Qi (Energy) Gong (Work)
Posted on 10/5/2014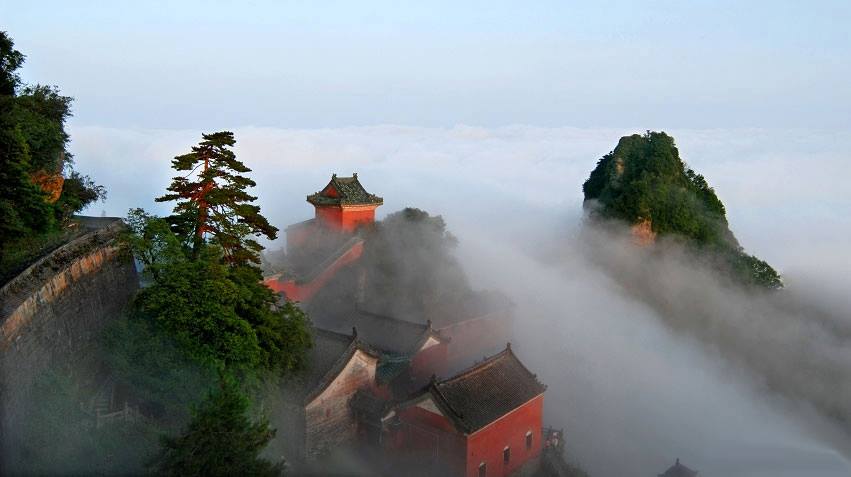 Benefits of Qi Gong.

1.Qigong Loosens the Muscles and Builds Power.
2.Qigong Strengthens the Organs.
3.Qigong Improves Cardio-pulmonary Function.
4.Qigong Strengthens the Nerves.
5.Qigong Improves Vascular Function.
6.Qigong Can Be Used by the Seriously Ill.
7.Qigong Helps Prevent Injury to Joints, Ligaments and Bones.
8.Qigong Speeds Recovery Time from Injuries and Operations.
9.Qigong Builds Athletic and Martial Arts Power.
10.Qigong Eases Stress and Balances Emotions.
11.Benefits Sedentary Workers and Meditators.
---